---

If you are a Veteran, or family member of a Veteran, facing challenges in your everyday life… You Are Not Alone.  There are millions of Veterans and family members who have reached out for support during tough times. Their lives got better. Yours can too.  MakeTheConnection.net is an online resource designed to connect Veterans, their family members and friends, and other supporters with information, resources, and solutions to issues affecting their lives.  
Stories of Connection
---

Military & Veteran Line 1-800-273-8255 press 1.  The Veterans Crisis Line provides 24/7, free, and confidential crisis support for people in distress, prevention, and crisis resources for you or your loved ones.  
Take a Self-Check Assessment.  People cope with stressful situations in different ways.  If you feel like you might be heading toward a crisis, VA or community-based services could help.  Take a confidential, anonymous risk assessment to see if stress and depression might be affecting you.
Are you in crisis or concerned about one?  1-800-273-TALK  For Depression Screening?  Click Here
---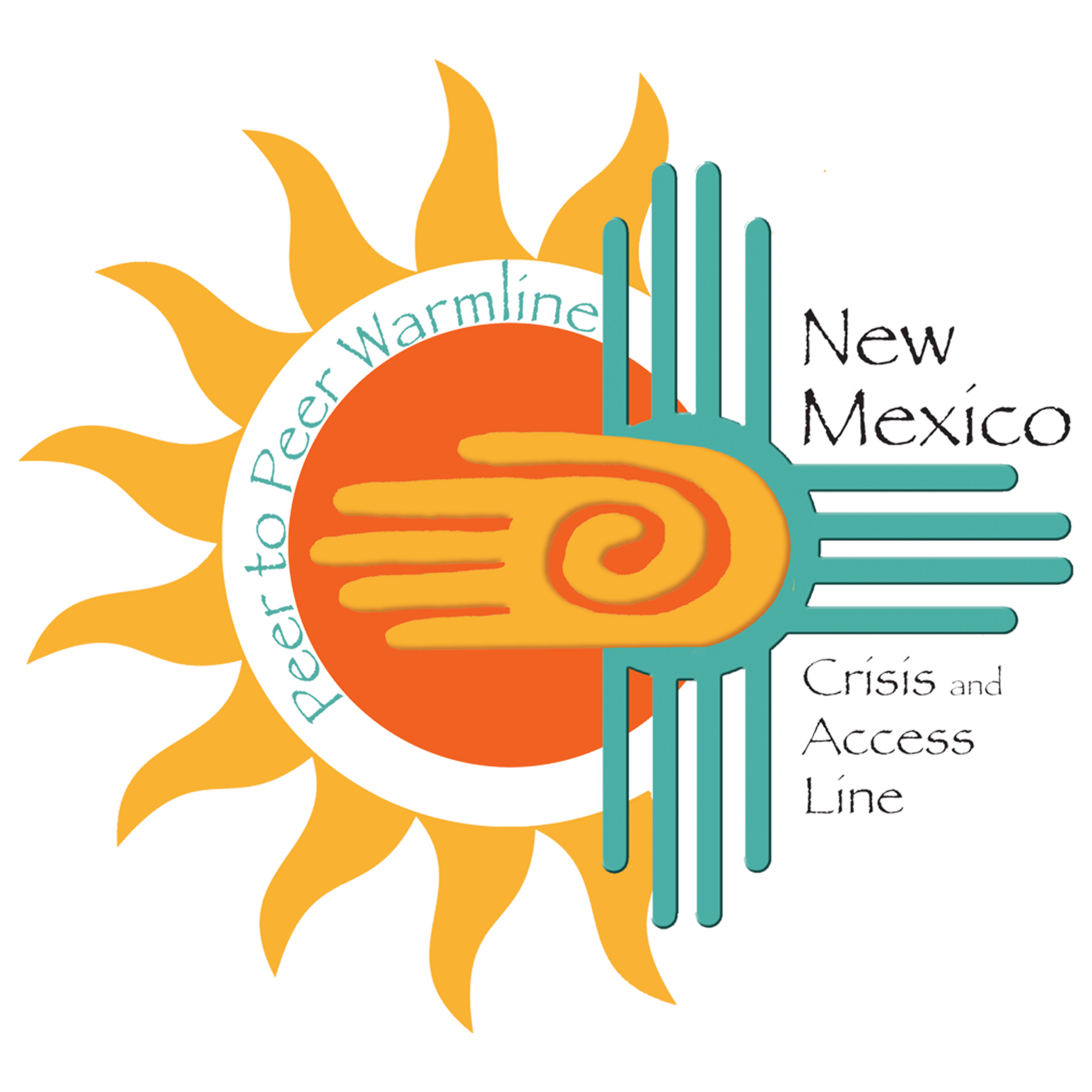 If you or a loved one is experiencing any kind of emotional crisis, mental health, or substance use concern, you can find help 24 hours a day, seven days a week, by calling the New Mexico Crisis and Access Line or Peer-to-Peer Warmline.  Call New Mexico Crisis and Access Line, toll-free, anytime 24/7/365 at 1-855-NMCRISIS (662-7474).  Call the New Mexico Peer-to-Peer Warmline to connect with a peer at 1-855-466-7100 (Call: 7:00 am – 11:30 pm, Text: 6 pm – 11 pm).